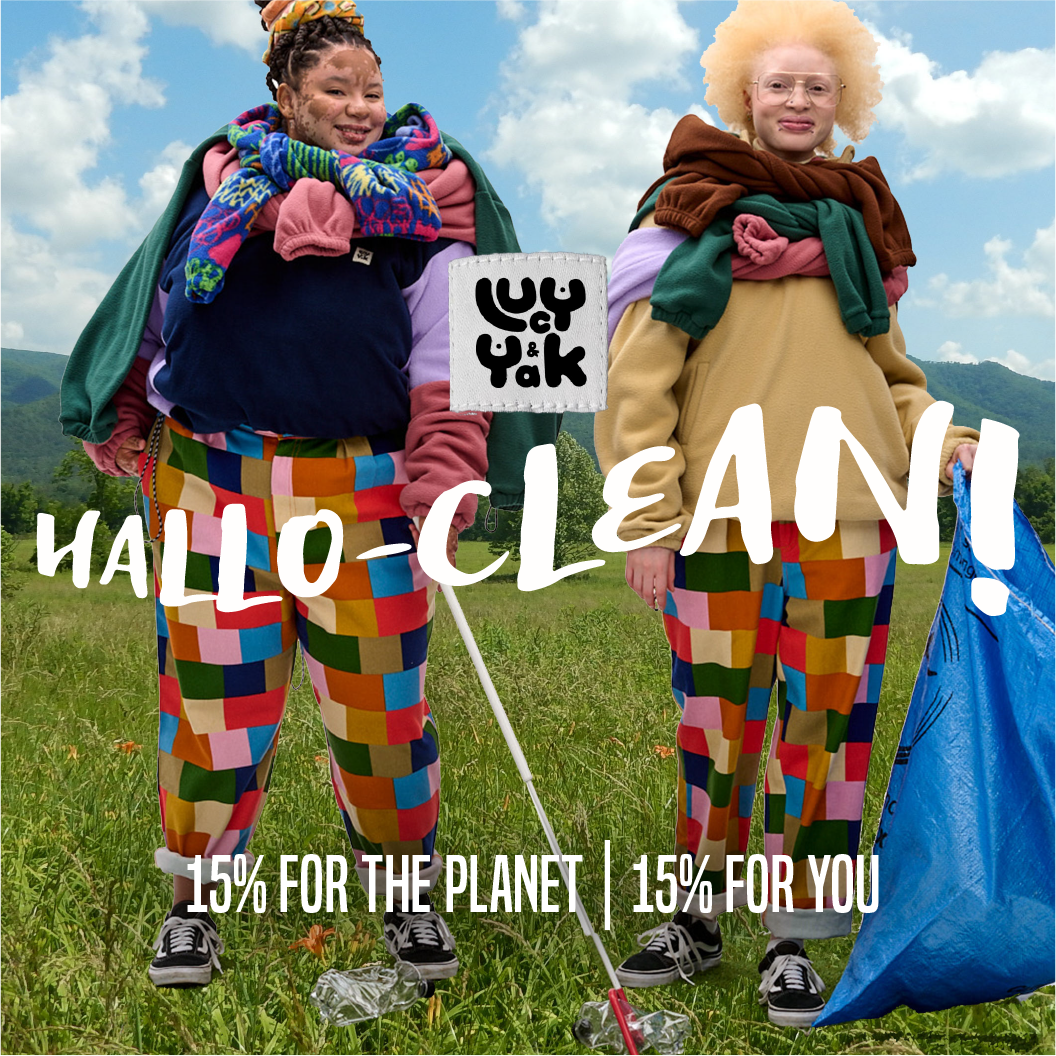 The scariest thing about Halloween isn't the horror films or the ghost stories– it's the waste! It gave us a real fright at Yak HQ, so we wanted to do something different this year - we're calling it Hallo-Clean (excuse the pun!)
FRIGHTFULLY WASTEFUL
Let's creep it real for a second:
An estimated 2,000 terrifying tonnes of plastic waste – equivalent to 83m bottles, is generated from throwaway Halloween clothing*. Millions of poor quality, fast fashion costumes are mass-produced every year. Many often don't last more than a day before falling apart! We're saying no to single use costumes and helping clean up this ghoulish garbage, for a Halloween that's scary for us, but not our planet!
15% DONATION TO PLANET PATROL
Right up until midnight on the 31st, whenever you order your Yaks online, we'll make a 15% donation of the profits to our chosen planet-cleaning organisation Planet Patrol. The power of bringing people together to help clean-up communities, rivers, streets and beaches across the globe is a great step towards lasting positive change.
15% FOR YOU!

Not only that, but as our way of saying thank you, you'll also get a little 15% good deed discount as well. Something for the planet and a little something for you.
Your 15% Donation & 15% Discount will automatically be applied at checkout!
Offer applies across ALL products & Ends Sunday, 12pm Midnight GMT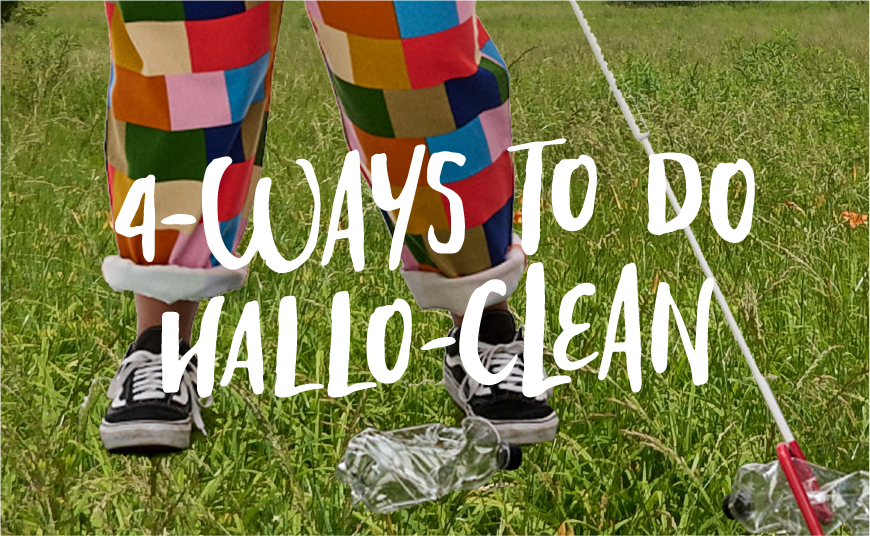 We welcome feedback, if you have any feedback please email positivechange@lucyandyak.com